Budget Shopping: The Best and The Coolest Gadget You Can Find This 2020
Technology seems to be always on the move, and we can hardly imagine that the cell phone sitting inside our pockets is packed with all kinds of features that didn't exist ten years ago. It may be good for the overall consumers, but it also complicates things a little, especially if we are looking for the best bang for our buck.
If that's troubling you, don't fret. We are here to help you guys out. Today, we listed down some of the coolest gadgets you'll find this 2020. Better get your credit cards ready as we are pretty sure that you'll get the most out of your money with these good finds.
Take a look at the coolest finds you'll see this year.
Hyperice Hypervolt Plus Cordless Massager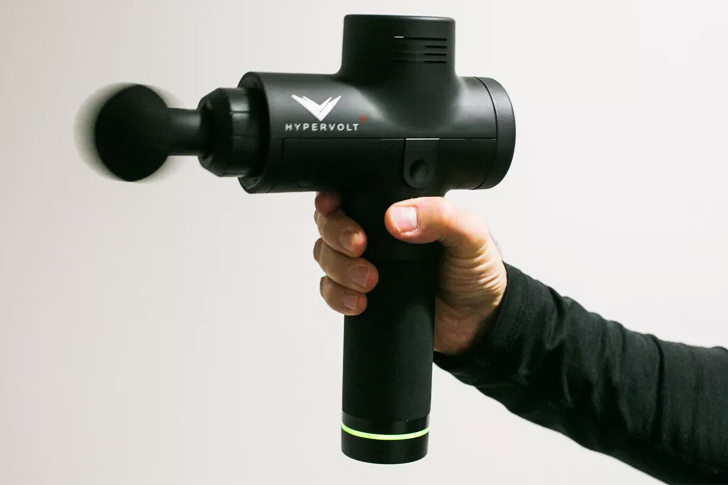 Many people are affected by the lockdown imposed by the government, which means many businesses have ceased to operate. If you are one of those guys that love spending your Friday night with a relaxing massage, this might be a good deal for you.
The Hyperice Hypervolt Plus Cordless Massager may look like a power tool from the toolbox of men doing plumbing services. However, don't let looks fool you. This $349 massager is packed with a 60-watt motor enough to make any stiff muscle in your body relax. It comes with five interchangeable massaging heads, which would work for any body part.
Fluid Stance Fillup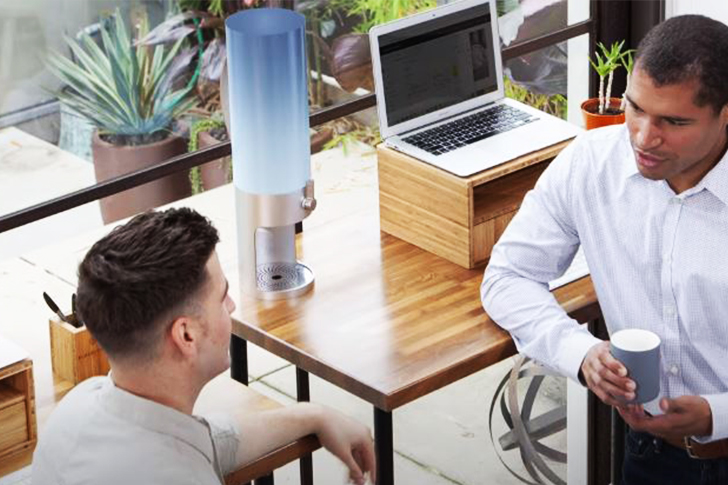 Work from 9 to 5 seems to be a standard for people around the globe. Sitting at your desk, doing stuff on your computer, and thinking how your credit score would reach the green status is like the norm for any working class.
Yes, working tirelessly would help you reach your goal, but there might be times that you forget to rehydrate with a cool, refreshing glass of water. Good thing this Fluid Stance Fillup is just the right size to deliver the water you need to keep hydrated for the rest of the day. Just fill up this water tower, and the Fillup would keep this water cool. The cool and modern aesthetics of Fillup means that it would fit any kind of interior.
DJI Osmo Pocket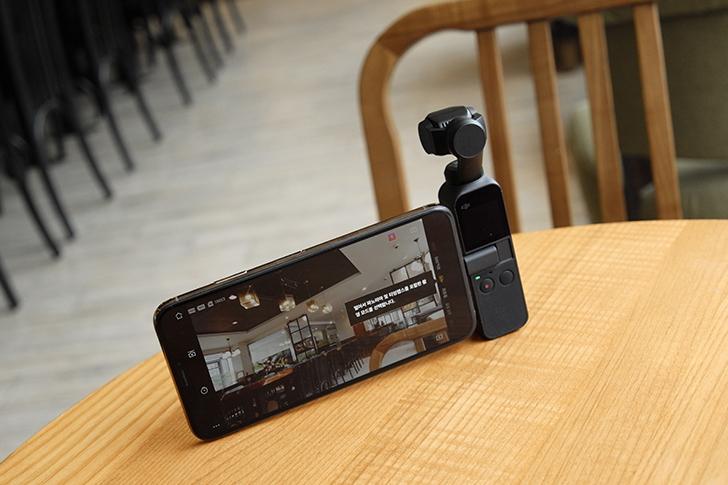 If you are an aspiring vlogger, this gadget might be right for you. The DJI Osmo Pocket puts other cameras to shame because of its portability and the crystal clear image quality it produces. The camera in this unit is packed with a 4K-capable lens, and the best part, the camera is mounted in a stabilizing gimbal. That means you'll get clean and shake-free shots every time.
The price of the DJI Osmo Pocket is within the vicinity of many 4k cameras out there, so make sure you get your credit cards ready if you want to get one. It has a price tag of around $300 on Amazon.
Sonos Arc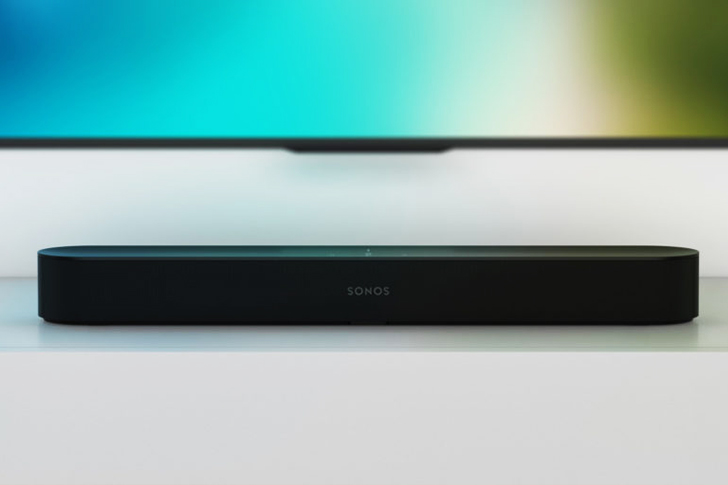 If you are looking for a crisp, stylish, and elegant looking but good-performing soundbar. You might want to consider the Sonos Arc. This soundbar is probably the most wicked soundbar in the market.
The Sonos Arc provides a sound closely comparable to an IMAX theater, so make sure you renew your Netflix subscription. Aside from the quality acoustics, it is also capable of blending into its surroundings because of its modern-classic look.
There are other great finds you can get out there, but we feel like these are the most essential things you must get. We bet that you'll enjoy every bit of these things, so make sure you save up this coming holiday season and look for available promotions on the market.