Saddest Moment In Television History: Our Favorite Episodes That Made Us Cry
Most of us would say that almost all TV series we watch have a particular effect on us. Some of us would experience joy when our favorite TV character is able to get through their goals. We feel excited when we are left in a cliffhanger scene, and ultimately, we are sad whenever there's a devastating moment.
Of course, we have to give these actors massive credit for expressing powerful emotions from the other side of the screen. With that said, let's relive some of the saddest moments in television history.
Criminal Minds' "100"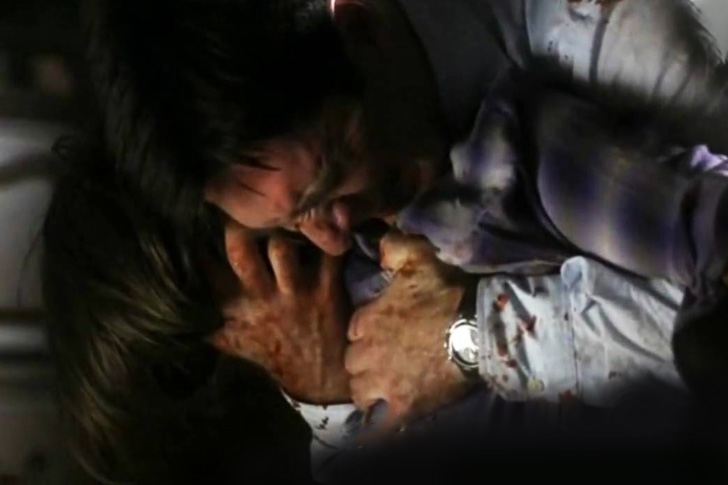 For those of you who are huge fans of Criminal Minds, we bet that you'll vote for the episode where Hotch's wife was taken away from him. It was indeed a jaw-breaking and heart-shattering revelation when we got introduced to the scene where he held his wife on his shoulders.
Grey's Anatomy's "Sanctuary" and "Death and All His Friends"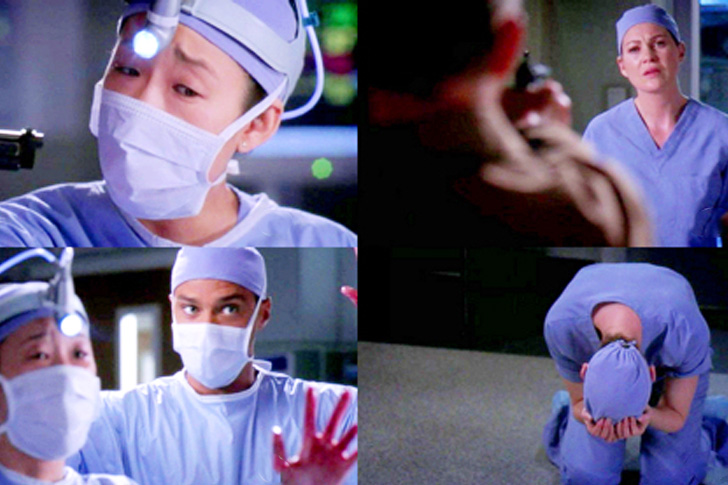 Grey's Anatomy is a show filled with people dealing with their insurance coverage, medical issues, and all medical practitioners' everyday lives. As we could guess, the show is usually filled with a whole lot of drama, but the saddest moment we could think of would be the episodes "Sanctuary" and "Death and All His Friends."
The Walking Dead's "Honor"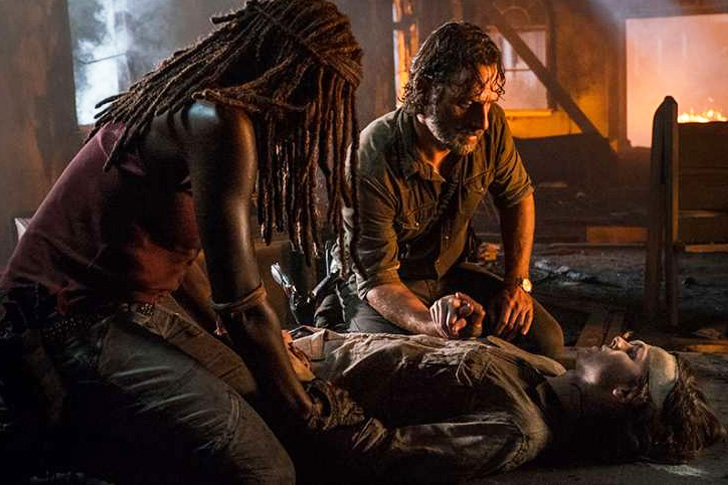 Do you want to know what would happen if you got caught in the middle of a post-zombie apocalypse? Well, watch the whole series of The Walking Dead, and you'll instantly know what it would be like. It all takes place in a land where credit cards, money, and wealth have no meaning. On top of that, you would face a horde of flesh-eating zombies, and survival is the main game plan.
However, the saddest moment in the series happened when Carl said his goodbyes to his family with the last ounce of life and energy he had. Some would argue the episode where Hershel Greene's final moments would be the saddest of them all, but these two certainly receive a big score on our list.
Game of Thrones's "The Rains of Castamere"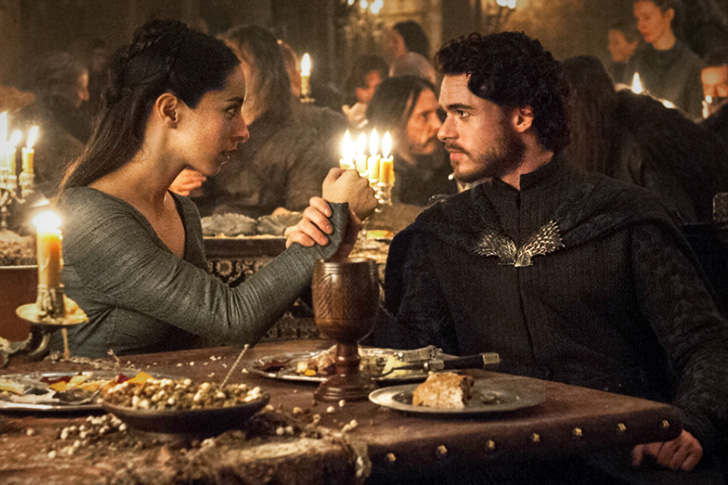 The Game of Thrones franchise left us with a lot of surprises and a whole bunch of plot twists. However, one of the most shocking and devastating of all the episodes happened during the earlier part of the series.
The episode that we are going with would be "The Rains of Castamere," where Rob Stark, his pregnant wife, and his mother, who all seemed to be the brightest hope of Winterfell, cast their last breaths in a shocking twist. This sequence of events left critics and fans to a certain degree of sadness that echoed up until the end of the series.
Breaking Bad's Ozymandias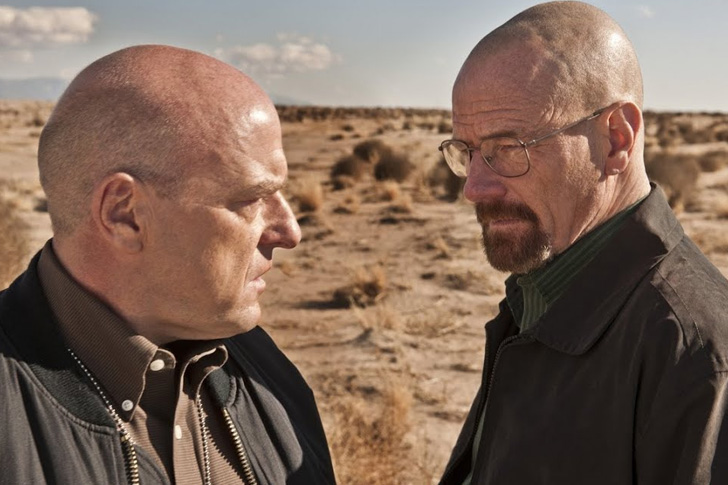 Breaking Bad is probably one of the greatest shows ever made in television's history. We also have to give huge credit to the team behind the scenes for delivering us some of the most breathtaking segments. However, we can't also deny the greatness the actors showcased on the show.
Bryan Cranston and Aaron Paul showed promise in their acting career after exhibiting a wide array of their characters' emotions. Just like what they showed in the episode of Breaking Bad called Ozymandias, where Walter White (Cranston) and his brother-in-law (Hank Schrader) were in a pinch. The saddest part of the story happened when Schrader (played by Dean Norris) was at the other end of a gun barrel. It was the most painful moment in Walter White's existence and, without a doubt, the saddest in Breaking Bad's entire episode list.