Wrong Stars for the Job: When Actors Play Questionable Roles
Hollywood actors are known for portraying all kinds of characters, and more often than not, they can get the job done. However, there are times when their character's background doesn't actually fit the acting style that they have.
Let's take a look at some of the movie credits they have in their resume that might be questionable for their personality.
Elizabeth Taylor in Cleopatra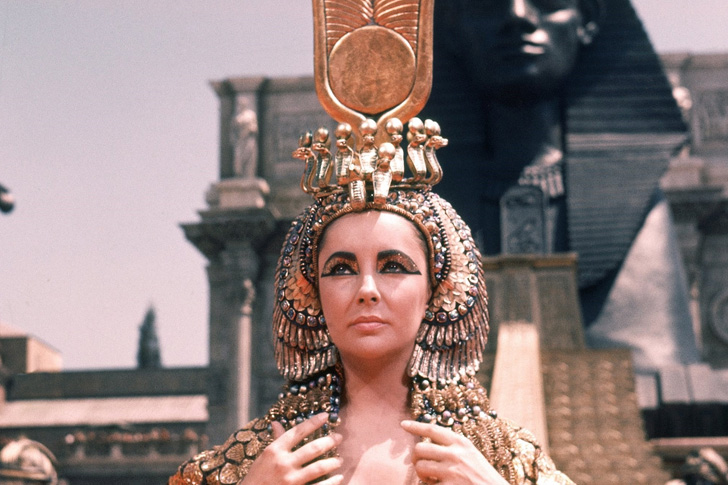 The 1963 film Cleopatra was one of the significant box successes of that decade. Many film critics believed that Elizabeth Taylor played a critical role in the film's successful run. They sure were right on that one!
However, her critics pointed out that her role as Cleopatra might not be right for her since her skin is far different than what history suggests.
Emma Stone in Aloha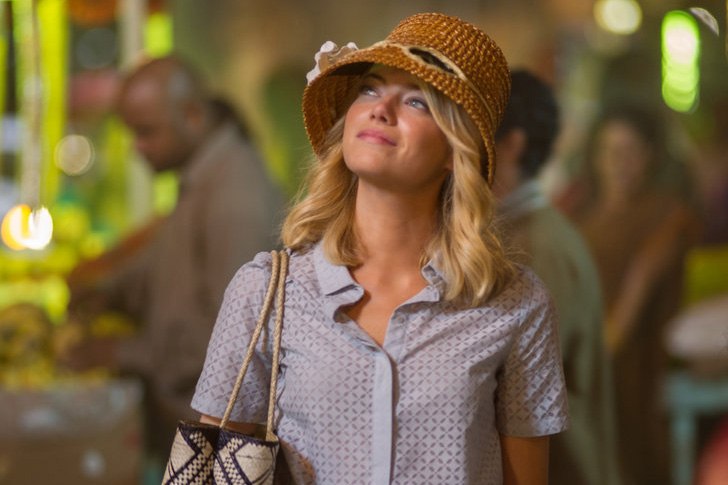 The 2015 film Aloha that featured the actress Emma Stone received many reviews and critics about the cast selection. After all, the character Stone played, Captain Allison Ng, was expected to have Hawaiian and Chinese bloodline.
Since Emma Stone didn't have any visible signs that she had Hawaiian or Chinese resemblance, the film flopped at the box office. Sure, the production team didn't hire any bankruptcy lawyers, but their finances suffered big time.
Michelle Yeoh and Ziyi Zhang in Memoirs of a Geisha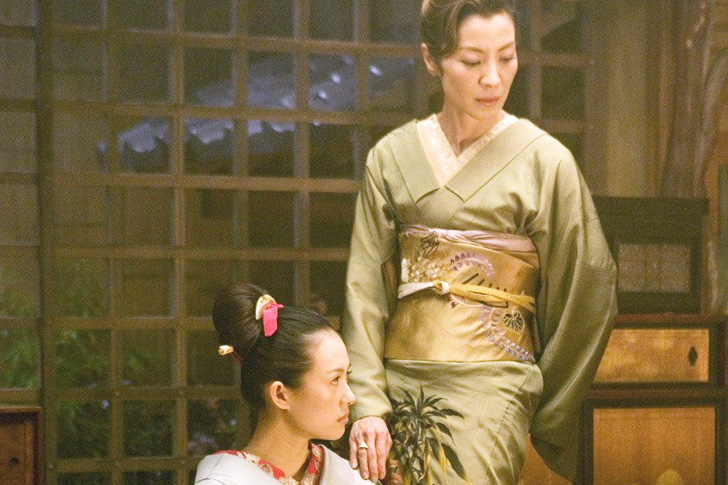 The 2005 film Memoirs of a Geisha tells the story of a Japanese girl and her overall struggle with her life as a Geisha. We don't need a degree in history to know that Geishas came from the Land of the Rising Sun. However, their main actresses Michelle Yeoh and Ziyi Zhang, are Malaysian and Chinese, respectively.
Christian Bale in Exodus: Gods and Kings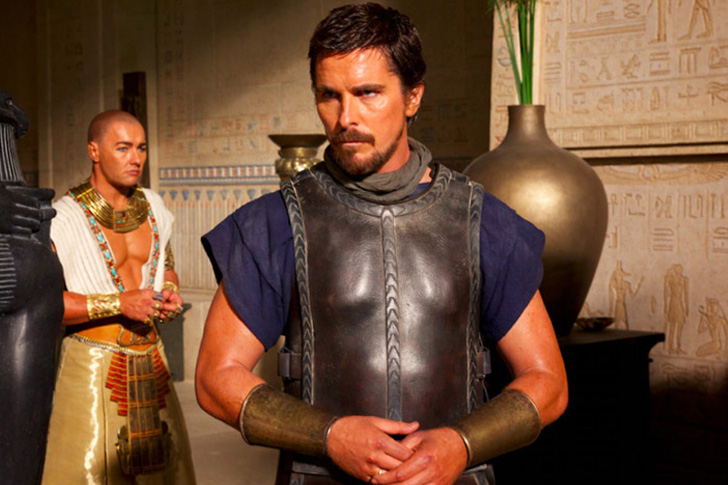 The Biblical character Moses, as we all know, was born in Goshen (a part of Egypt), but it seems like the production team of Exodus: Gods and Kings had a different approach to their depiction of Moses.
The award-winning actor Christian Bale played Moses in that movie. We have to give him all the credit he deserves since he played the character in high fashion. However, Bale didn't have any signs or resemblance that he's from Goshen at all.
Natalie Wood in West Side Story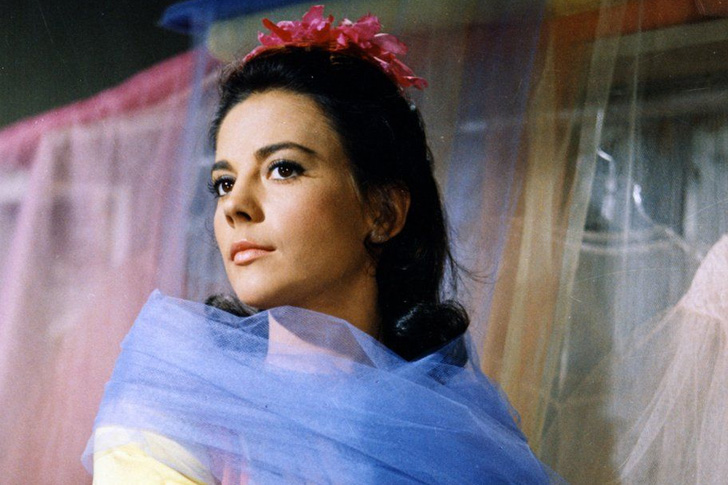 The classic film West Side Story is still considered one of the most iconic films in the entertainment scene. However, there might be a few discrepancies when it comes to their character depiction and role selections.
One prime example of that is the character played by Natalie Wood (Maria), who was supposed to be a Puerto Rican woman. However, Wood clearly didn't have any Puerto Rican blood. Even with that character issue, we have to give all the team credits for making the film memorable.
Jim Sturgess and Kate Bosworth in 21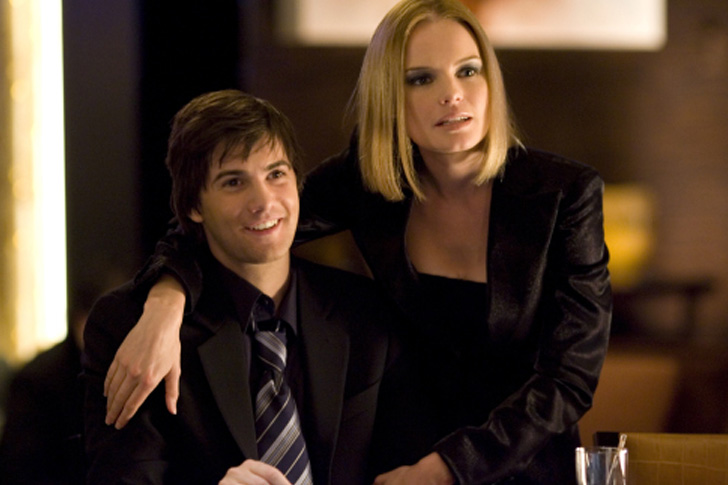 The film 21 was based on a real-life story of students and ex-students from MIT, where they put up investment money of around $5,000. They slowly worked their way around the local casinos of Atlantic City. They started winning because of their sophisticated strategies and their overall cleverness in their scientific style of playing the game.
The whole production team did a great job of playing their part in the movie. However, the team missed a crucial part that almost all of the MIT Blackjack Team members were all Asians.
All of these actors did a great job of playing their parts. It's just that they played characters that may not be a 100% fit for their description.