Famous Transgender Personalities
The 21st century certainly opened our minds to perspectives that previous  generations had a hard time embracing. We have become more accepting of ideas that may have seemed radical decades ago. From understanding mental illness to gender transformation, our society has become less critical of these subjects, which were taboo during our grandparents' generation. This deeper understanding made us realize that an investment in oneself is critical to a healthy life and will ultimately lead  to happiness.
Regardless if you're transgender or not, we need to be more forgiving and accepting of ourselves more than anybody else. Doing this can boost our mental well-being. We get to thank some famous faces who took the brave step to openly embrace their transformation. These celebrities coming out in public inspire people to be comfortable in their own bodies, no matter the color, size, or gender. It was expected that many soon followed. Let's celebrate these brave souls who inspired us to love and accept ourselves more easily. Let's take a look at this list of celebrities who underwent gender transformation.
Candy Darling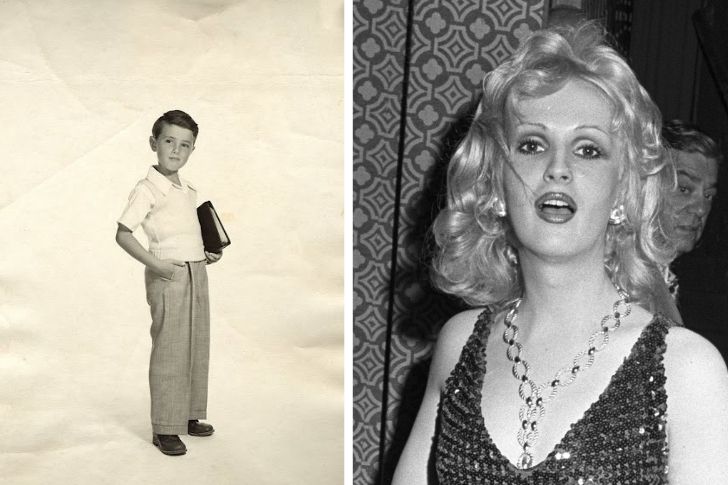 She was born as James Lawrence Slattery on November 24, 1944. She grew up in Long Island, New York. She had multiple film credits to her name including Women Revolt, Silent Night, Bloody Night, and Flesh. It took more courage to be open about your gender identity back in the 70's. While society was less forgiving of these gender transformations, it did not stop her from attaining great stature in the entertainment industry.
In fact, she was one of the most influential pop artists and filmmakers of her time. She was one of Andy Warhol's repertory performers, appearing in two of his films. She passed onto the next life at the young age of 29. However, her life story was the subject of a documentary titled Beautiful Darling.